One of the things I decided almost 13 years ago when we were first married, was that my husband would eat good food and be provided for.  I remember how it felt to wake up with him very early in the morning, even though I really didn't need to as my day started a lot later (college and part-time work), but I'd wake up with him, make sure he had fresh tacos and coffee and a lunch for the day, and it was just perfect.  I knew it wasn't what feminists would want to see, a wife actually caring about her husband's meals and doing something sacrificial for him, but I almost couldn't help myself!  I just loved him so much that I wanted to make sure he had homemade breakfast tacos!
Now that he leaves so early, and we have so many children that for years, have seriously interrupted my sleep, he totally understands why I sleep in sometimes if I need to… he would never demand on time breakfast in those circumstances, BUT I still love to make sure he has good food! I just make it so that it's ready to go!
In order to do this, I make a ton of food in advance and wrap it/store it so that he can get it when he needs to.  Sometimes I'm cooking for literally two hours to cover all the week's meals, BUT it is so worth it to have those other nights off.
Cooking like this for my husband (and children) isn't just fun, it's financially practical and even healthy from a nutrition standpoint.  It's quite literally taking care of my man from every angle – there is no down side.  To me, it's a beautiful gesture of love done food-style!
I also do this with his lunches.  For years I wasn't as creative and would only send sandwiches or lunches that tasted good cold, but finally I branched out and got him an electric lunchbox, a tiny little oven that's portable that he can plug into his car if needed.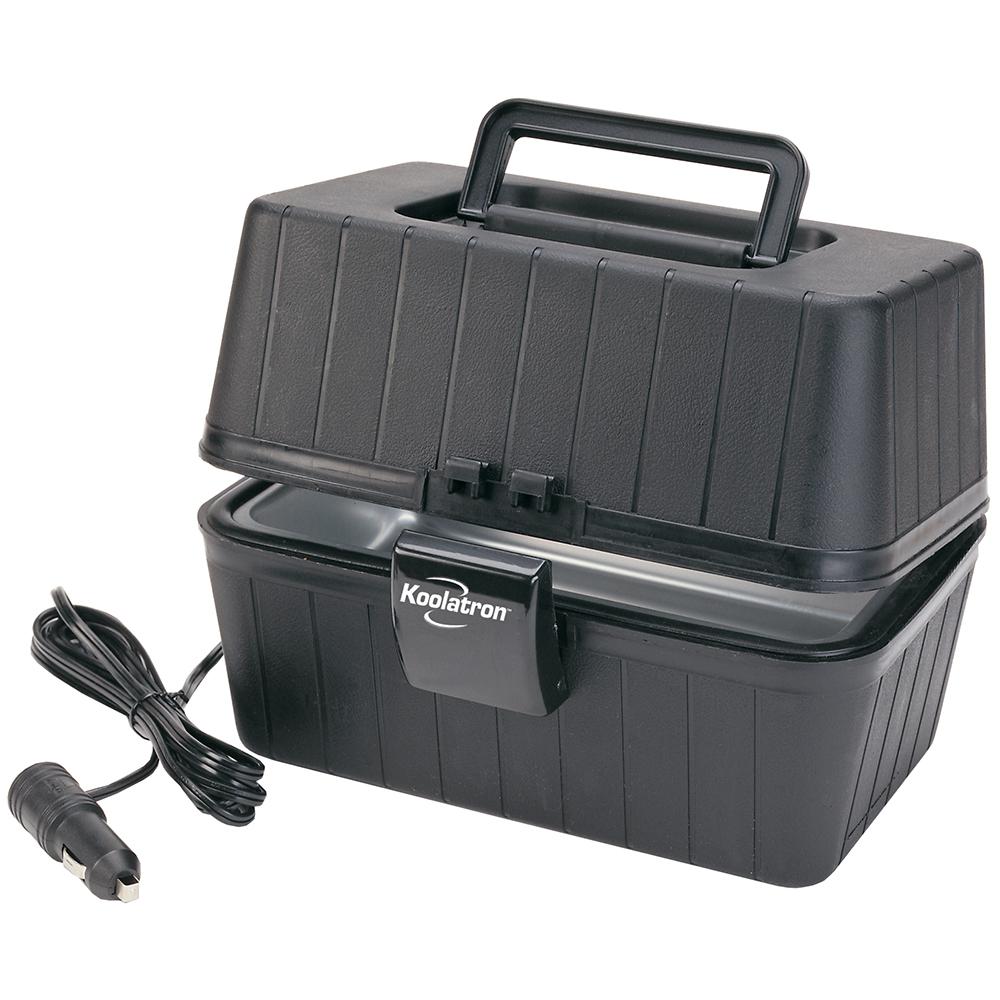 For a Police Officer, this is life-changing!  Healthy, hot-meals he can eat on the go that are made with love from his wife at home!!  It's just awesome for both of us ❤ a true win-win in my opinion.
Now that we have such a large family, I'm buying more in bulk than I ever was before.  Just this week I bought 15 dozen eggs!  Yes, that is 180 EGGS !!!  But for our family, especially with the meat prices rising (we aren't afraid, we have a freezer stocked with meat that could last for months and months if needed), this many eggs are something I know our kids will eat that provide the nutrition of fat and protein.  It's good to buy from local farmers or places that can get you a good price, and buying in bulk usually means a better price.  Our regular local HEB had just 1 dozen eggs priced at $6.50, which was a terrible price.  I purchased these 15 dozen eggs for only $13 !!!!!  When the corporate world tries to mess with you, go local, go to the farmers.
We also bought 25 POUNDS of flour for baking for only $10 back when no one could find flour on the shelves at HEB or grocery stores.  Being a wife, it's good to be creative and look ahead to the future so that IF something strange does happen, like a ridiculous pandemic, you're provided for.
We not only stocked up on 180 eggs and 25 pounds of flour at bargain prices, we also found pinto beans at 50 POUNDS for just $45 !!!!  Dry beans are definitely something good to have on hand when the food sources are looking unreliable.  And all of this is supporting local Texans… something my husband and I both treasure in our hearts!
None of my bulk cooking would work if I couldn't find and figure out bargains like that!  And the added bonus of making sure your husband has meals so his day is easier as he's out working hard for your family is that our sons get to see what it looks like when a mom loves their dad, and our daughter gets to see love in action in a wife/mother type of role that is practical and works.  And don't get me wrong, they also see the benefits I reap as my husband gives me tons of affection and love back in SO many ways it's impossible to explain.  But they see it all, and our marriage is hopefully a testament to the beauty that it can be when a man and woman truly love each other and work together to build a dream.
And yes, LOL a big part of building that dream involves eating very. good. delicious. food!
❤