The past 2 months have flown by it seems!  As a family, we've just been crazy busy… first leading up to Easter, and then various family-administrative stuff, and now we're getting ready for the end of the school year.  It's been the kind of busy where although it's fun, it's also been a bit stressful.
I've also been running 3 miles a few mornings a week with my husband ❤ and then doing pretty heavy weights, so it's been a little exhausting, in a happy-fun kind of way at least.
Whenever I get like this, almost on the brink of "burn-out," for some reason I feel a strong pull to take a drive in the areas nearby our city where I grew up in the hill country.  I miss it so much… sometimes living in the city makes me feel like a "stranger in a strange land," lol.
The craziness of the city and fast-paced lifestyle, seems to evaporate when we're out there.  I had the sense this last Friday when I took the kids for a nice, day-long road trip get-away, that when seeing those hills and the spacious countryside, I could finally breathe.  I wish I was exaggerating 🙂 , but it's true that when I left with the kids, we were all tired and a little stressed out.  But on the way back from spending hours out there, the atmosphere in our little caravan was the opposite – everyone was rested, refreshed and optimistic!
It was simply a day to roam around the country, visit places I loved going to growing up, my old church ❤ , our little town's main street with all the old buildings and adorable shops; we visited the restaurant I used to work at as a teenager ❤ … we got food and ice cream and traveled on into even deeper, more beautiful and rural countryside.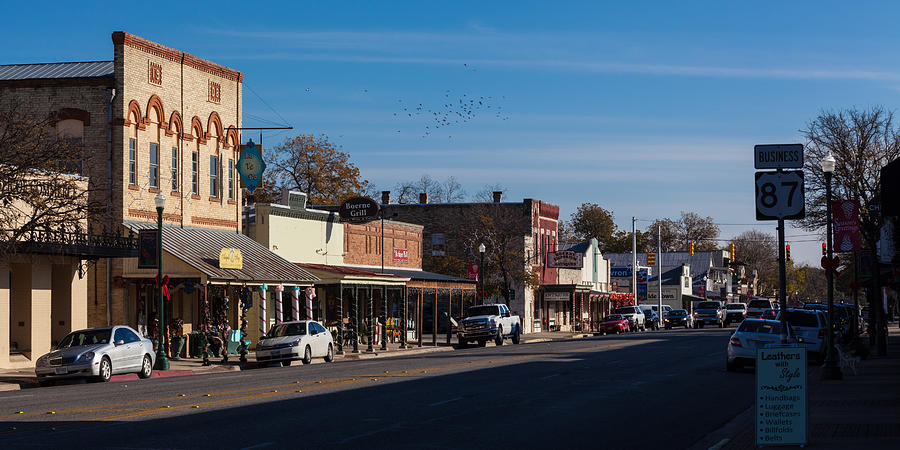 This church below is our town's Catholic church, built almost 100 years ago.
The feelings and emotions of going back there, back to where I grew up and the places that surrounded me, were sublime.  I'm just so glad that we don't live too far away where that isn't possible.  My children get to experience all those things in a small way, and my older son really enjoyed talking to me about growing up out there.
He sat as my co-pilot, my little man!  And when he was gazing at the hills and eating his ice cream, the sense of peace he had was so tangible.
I don't wish I could go back 🙂 I LOVE our life right now.  But wow is it fun to take a walk down memory lane, tell them hilarious stories about the people of that town or things my brother and I did 😀 .
It's nice to be able to go back.